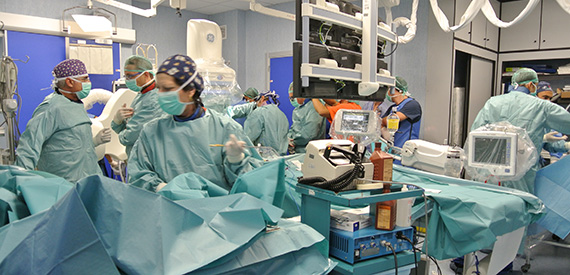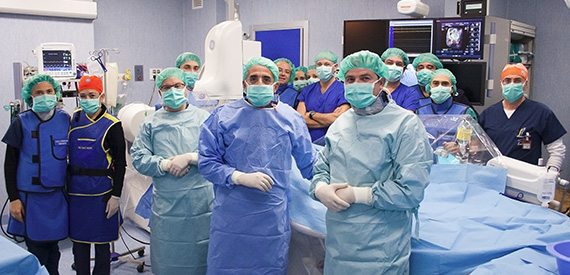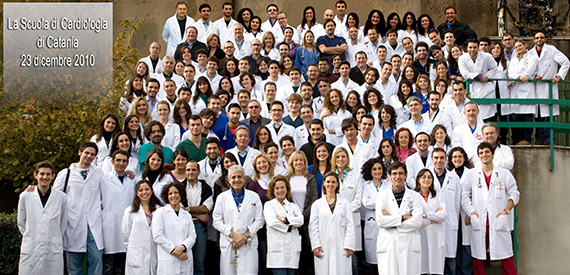 E.T.N.A. Foundation
E
xcellence
T
hrough
N
ewest
A
dvances

Aims and activities of the E.T.N.A. Foundation
The Foundation pursues aims of education, research and development in the field of cardiovascular science, including cooperation and exchange with other institutions, associations and institutions, national or foreign, public or private organizations, with similar objectives. In pursuit of its goals, the Foundation will focus, in particular, within the Sicilian Region.
For the pursuit of its goals the Foundation will, inter alia, promote and perform the following institutional activities:
study, conception and development of basic research, drug testing, application of modern diagnostic and therapeutic techniques in the cardiovascular field, and in particular to Cardiology, Angiology, Arithmology interventional, and, Surgery;
conception, support, promotion, organization and financing of projects and events of any kind, including interdisciplinary research.
In pursuit of its goals and performance of its institutional activities, the Foundation seeks to promote and foster relationships with local, regional, national and international personalities, organizations, institutes, Italian and/or foreign organizations, both public and private.